Contact CAOS Conflict Management on 020 3371 7507
---
Mediation in London from CAOS Conflict Management 
CAOS Conflict Management provides mediation in London for a wide range of types of dispute including:(Click on the links to find out more about each type of mediation service area in a new webpage)
Workplace disputes and team breakdowns, including grievances or situations at risk of this. This will also include mediation for allegations of bullying at work.
Family disputes

, including post-separation or 

divorce mediation

 as well as grand-parental access to children of separated couples.

Couples Mediation - where the couple do not wish to separate but are having some difficulties with particular issues within their relationship.
Neighbour disputes

 - including mediation relating to 

High Hedges

 and boundary disputes.

Special Educational Needs disagreements (SEN Mediation)
Group or Team Conflict Mediation

 - we mediate in group disputes, usually involving up to 15 people. Please contact us if this is something you are looking for.

We also provide Mediation for Angel Investor-Entrepreneur Conflict for start-up businesses that are experiencing obstacles to growth and innovation due to interpersonal conflict. 
CAOS provides mediation in London for many different clients, particularly universities and local authorities and other public sector organisations, but also families, community groups, charities and businesses.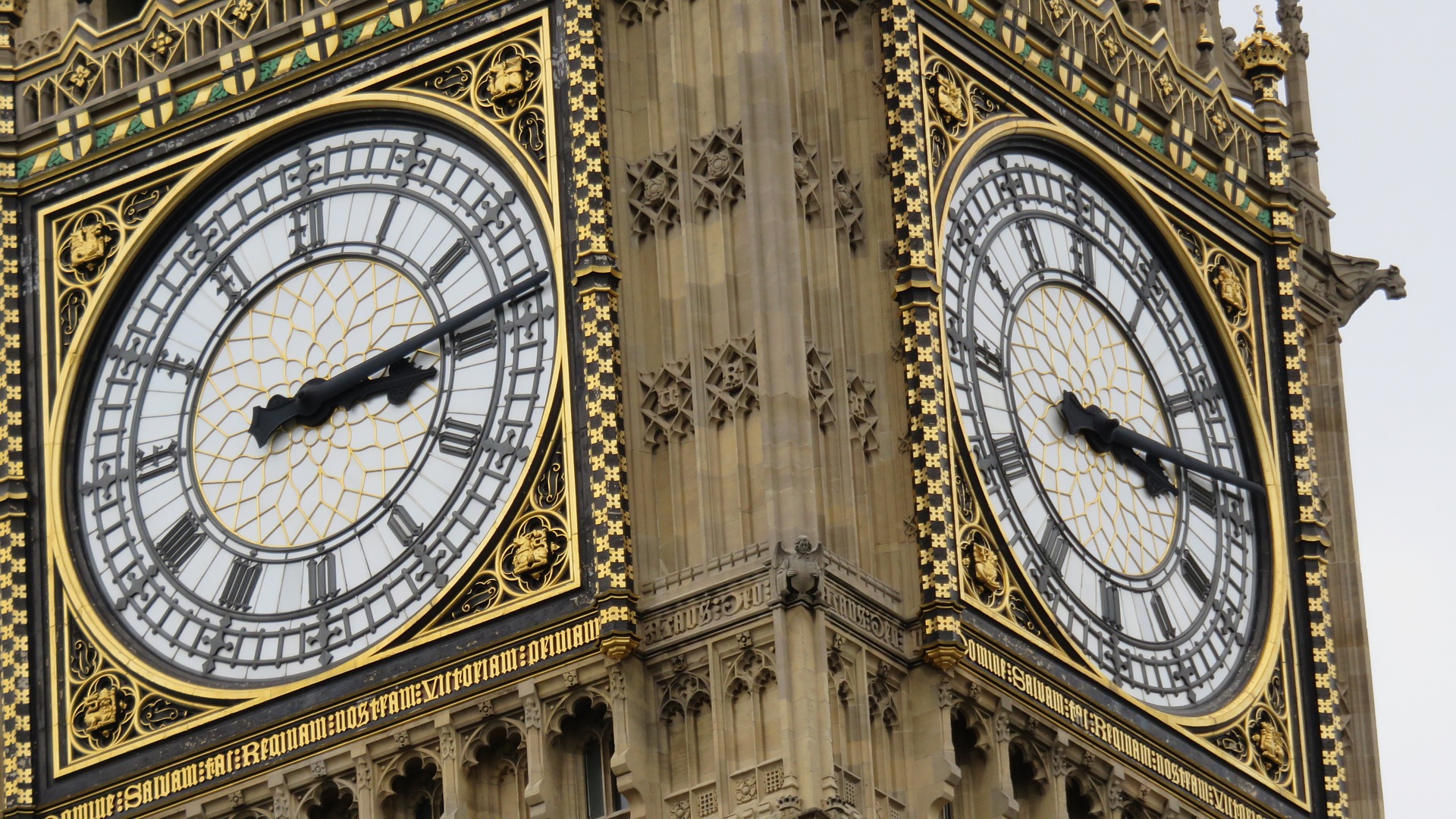 Mediation in London from CAOS Conflict Management - How does it work? 
We provide a confidential, impartial mediation service where discretion is assured. Our mediators are all highly experienced in providing the mediation process in a range of different types of dispute or difficulty. 

The mediation process does not involve spending time seeking to establish blame, or even 'the truth'. 
Its focus is on resolution and helping participants create a better way forward, after reflecting on what has not worked in the past. 
If I'm looking for mediation in London, what does the CAOS Mediation Process involve?
The Mediator will meet each partly separately in an 'Initial Mediation Meeting' which will last between 1-1½ hours. 

At this meeting the Mediator will do the following: 
Listen to the participant's view of the situation

Explain to them more about mediation including what the Mediator's role is and what is involved in a Joint Mediation Meeting so that they can decide if they would wish to take part in one. 

Explore with the participant what might be possible as a way forward in the situation towards its resolution, even if there is not a Joint Mediation Meeting. The mediation process is voluntary and this aspect of the meeting acknowledges that there is no guarantee of a Joint Mediation Meeting going ahead but that there may still be possible actions that can be taken to help improve the situation whether the Joint Meeting is chosen or not. This feature of the CAOS model is unlike most other models of mediation where non-agreement to a Joint Meeting would mean the process is described as 'failed'. This approach means that the process can, in some cases, still support participants in moving to a point of resolution or at least improvement, whether a Joint Mediation Meeting is requested or not. 
If those involved in the situation do wish to meet for a Joint Mediation Meeting this is arranged at a neutral venue and lasts 2-3 hours. At this meeting, there will be 'uninterrupted time' where each participant will be given an opportunity to say all that they wish to about the situation and the things they find difficult about it. This will then be summarised back to them to ensure they are clear they have said all that they wish to, or to change anything.
Once this opportunity has been given to all participants the meeting moves into the main discussion where the Mediator will support the discussion in being effective and creative, but the focus will be to support the participants in having their own conversation rather than to 'lead' it or direct it in any manner.
The purpose of mediation is essentially to make itself unnecessary so that participants can re-establish or newly establish their capacity to create their own answers to their situation and to overcome the difficulties that have prevented that from happening in the past. 
A second meeting is also sometimes requested by the participants. 
---
CAOS has been providing mediation in London since it was established in 2011 but our mediators have been practising for many years before that. Alan Sharland, Director of CAOS Conflict Management became a Mediator in 1994 and has been practising continuously since that time.
For more information about Alan, please visit this page. 
Mediation Clients have included:

Brunel University

SOAS (School of Oriental and African Studies)

London Borough of Hillingdon

University of East London

University of Southampton

London School of Hygiene and Tropical Medicine

Various community groups and charities

Various individuals with family related difficulties
If you would like mediation in London and sometimes in other areas of the country (see below), please contact us on 020 3371 7507 in order to discuss referral of a situation for mediation.
Alternatively please contact us by email via our Enquiry Page. 
We will get back to you as soon as possible. 
---
Please also note that CAOS-trained Mediation Practitioners operate in other parts of the UK, some of whom are listed below but if you are not in London, nor in the areas below please still contact us as we may know of mediators in your area: 
Lucy Thom - Dorset, Hampshire and Wiltshire area 
Susie Adams - Lisburn, Belfast and other parts of Northern Ireland
Jenny Owen - Sheffield and South Yorkshire
---