Contact CAOS Conflict Management on 020 3371 7507
---
Conflict Coaching
CAOS provides Conflict Coaching for individuals who are experiencing difficulties as a result of an unresolved dispute, a complaint, a relationship breakdown, anger management issues, experiences of bullying or other difficult situations they are involved in. 
The difficulty could be at work, within the family, in the neighbourhood, anywhere. 
This page explains some of what is involved and the thinking behind this support service and provides links to pages describing the ways in which it can be used in different situations.
Please contact us on 020 3371 7507 or via our enquiry page if you would like to discuss having Conflict Coaching. 
See this video for examples of situations people have brought to conflict coaching for support.....
Isn't Conflict Coaching just another form of therapy or counselling?
No, it is neither therapy nor counselling. Its purpose is to enable the client to reflect on their difficult situation or unresolved conflict, and their responses to it, in order to help them create different ways of responding that support them in dealing with it more constructively and more effectively.
There is not an ongoing 'therapeutic' relationship with the Coach and the sessions explore how the client is responding to their present situation rather than explore any personal history or events in their past. The Coach does not 'analyse' the client or give any form of diagnosis or label.

---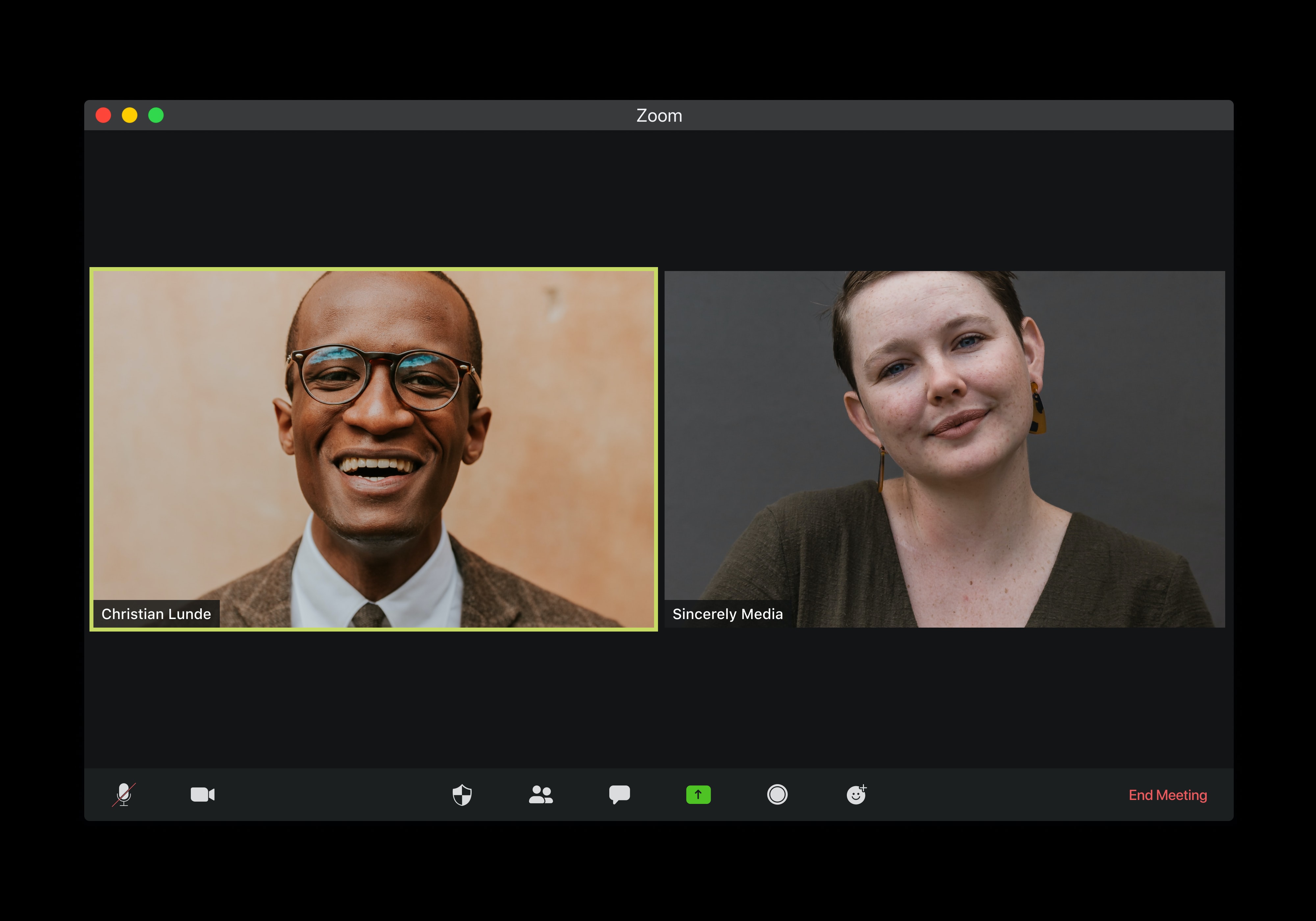 Conflict Coaching via Zoom
Call us on 020 3371 7507 for more information or contact us via the form lower down this page.

Conflict Coaching is available via Zoom and so is also available to overseas clients or those unable to make it to London - please request this when you contact us.
"All the time we wait for others to change, we remain frustrated, outraged, stressed, depressed - and we render ourselves powerless. Conflict Coaching offers people the opportunity to question and possibly change their responses to, or their views and beliefs about a situation. This is not to remain 'passive' in the face of unacceptable behaviour, it is to find a way of supporting ourselves first in order that we can respond more effectively to the behaviour we find unacceptable or to find a different way of seeing the situation if we feel unable to do anything to change it. Through creating different responses or perspectives we give ourselves a choice, and having choices, created by ourselves, leads to empowerment." - from our newsletter : 'What is Conflict Coaching?
Conflict Coaching is a 'one-to-one', confidential, impartial service involving just the client and the Coach.
We do not accept referrals of clients. Even if conflict coaching is paid for by an agency or employer or other organisation, all clients have to refer themselves.
In order to get the most from the process it is important that any client:
Acknowledges that there is a difficulty and that their own response may not be supportive of themselves or of resolution of the situation. (The two are usually synonymous)

Is looking for constructive ways forward that are not about finding ways of 'changing the other person' involved in their difficulty but are about looking at their own responses and ways of changing these.

Understands that the Coach will seek to remain impartial in their responses about the client's situation in order to ensure the client is challenged with regard to their own 'story' and their reasons for responding as they have so far.

Understands that the aim of Conflict Coaching is to support the client in empowering themselves and achieving self-responsibility for their situation, and their responses to that situation, so that they do not feel 'trapped' by their difficulties.
---
Conflict coaching is provided through 1-3 meetings usually 1½ hours or sometimes longer with a CAOS trained and experienced Conflict Coach.
Why is it limited to a maximum of 3 sessions?
The purpose of Conflict Coaching is to support a client in making new decisions, about creating new perspectives to their situation, about learning and practising new ways of responding to their situation.
Having continuous sessions risks them becoming ways of 'offloading' stress about a situation without leading to any change. At CAOS, our view is that this can risk simply entrenching the difficulty rather than help the client to create change. That change may simply mean creating a different perspective without needing any external 'action'.
The limit of 3 sessions challenges the client to step out on their own to deal with what is ultimately their 'owned' difficulty - or - to actively decide that at present they do not wish to deal with the problem but can perhaps develop ways of supporting themselves within the situation as it is. Whichever they choose, the limit to the number of sessions offered is 3.
Tell me more about the thinking behind Conflict Coaching:

Sessions draw upon the following:
Conflict Coaching supports independence and self-responsibility, improved confidence and self-esteem, not dependence on an 'expert' regarding how to move forward with a difficulty.
The way forward is created by the client themselves through having a dedicated, confidential space in which they can reflect on their difficulty and be supported in their creativity through the use of open questioning skills by the conflict coach.
Please call us on 020 3371 7507 for more information or contact us using our Online Enquiry Form.
Click on the links below to find out more about the areas of difficulty in which CAOS Conflict Management provides Conflict Coaching: