Contact CAOS Conflict Management on 020 3371 7507
---
How to Use Your Anger Creatively and Constructively


 An Online Course via Zoom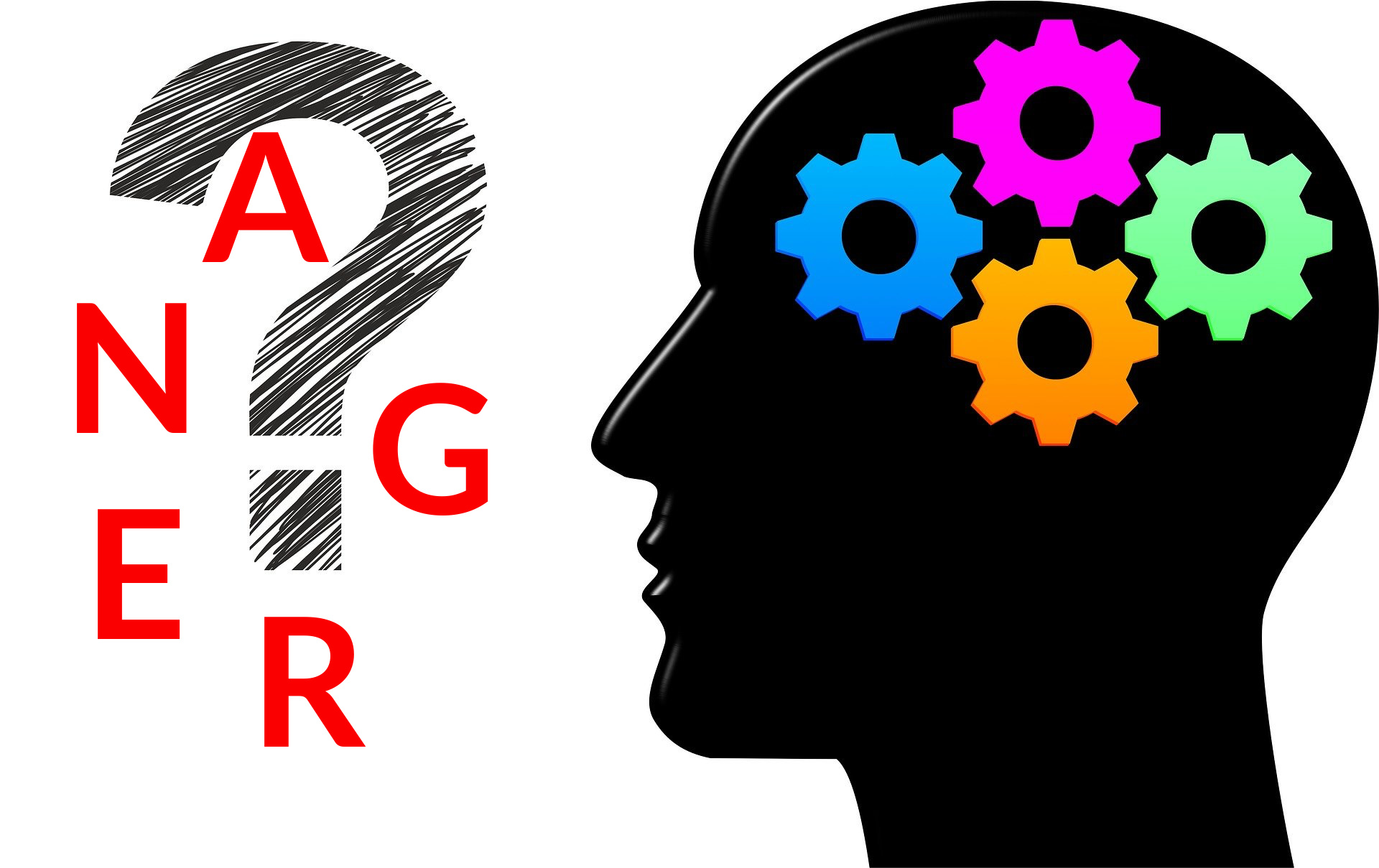 Join our online course 'How to Use Your Anger Creatively and Constructively' - spread over 3 x 2hr weekly sessions and costing £75.
International Attendees Are Welcome!
Anger is often thought of as a 'bad' emotion and as a consequence many approaches to dealing with it are more about suppressing it or 'trying not to feel it' or finding 'less destructive' ways of expressing it (punching a pillow, 'scream therapy' or 'going for a run' as examples) rather than actively seeking to acknowledge its inevitable existence and then use it both creatively and constructively towards a self-supporting and useful way forward in difficult situations. 
This course will support attendees in making use of their anger in ways that are accepting of its inevitability and purposeful towards a better way forward from the situation or relationship about which their anger arose. 
Next course dates:
Please make contact via the form below to register your interest and you will be informed of the dates for the next course. 
---
Who is running the course?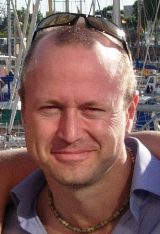 Alan Sharland is Director of CAOS Conflict Management. Alan has been a mediator since 1994 and while Director of a community mediation service he and colleagues developed the first publicly available Conflict Coaching service in the UK in 2008 which is now used and practised as the CAOS Model of Conflict Coaching. 
Alan has written books (see sidebar for links) and various articles about conflict resolution, bullying, creative responses to conflict. He has seen how people in difficult situations respond in ways that can be either destructive and escalating or constructive and self-supporting in the face of those difficulties.
Alan also has a YouTube channel Communication and Conflict in which he explores these issues further as well as a podcast called, simply, CAOS. 
"In my opinion there are few people in this country who are as skilled both as a practitioner and leading advocate of Conflict Management and Conflict Resolution as Alan Sharland. He has an excellent reputation in the field." - Marina Cantacuzino - Founder/Director of The Forgiveness Project
---
What is the content of the course 'How to Use Your Anger Creatively and Constructively'? 
The course is spread over 3 sessions with the following themes: 
1. What is YOUR relationship with anger? 
You will get a chance to consider your own thoughts and experiences and relationship with anger to see to what extent it obstructs you in using anger creatively and constructively.
We will also look at how difficult situations and conflicts are resolved effectively so that you can consider this for the next session. 
2. Directing the energy of your anger towards creativity. Recognising your personal power - and where you are powerless! 
So often, anger is expressed in ways that are destructive or through actions that seek to create change in things we have no control over. When destructive it distracts those we wish to involve in change away from our intended purpose, and when towards things we have no control over we cause ourselves frustration and it distracts our energy away from what we can control.
This session will look at how we can be more discerning in how we choose our actions so that we use the energy of our anger creatively and constructively and not wastefully and antagonistically. 
3. Constructing a different future using your anger as a natural resource. 
In this session, attendees will be invited to draw upon what has been covered in the previous sessions to look  more deeply at their own particular or general experiences of situations and relationships they feel angry about in order to use their anger creatively and constructively in the future. 
Please note there is an upper limit of 8 attendees for this course to ensure maximum opportunity for questions and interactions. 
---
After the course is over, attendees can purchase a follow-up one-to-one session with Alan lasting 90 mins to support them in taking their ideas and actions forward. 
This will be available at the reduced rate of £50 (normally £90) for up to 2 months after the course ends so that the session can be for either 'setting the ball rolling' if used soon after the course finishes or for reviewing ideas and actions that have been tried out. 
However, it is entirely possible that attendees will have already constructed new ways forward for themselves in the situation they feel angry about as the course progresses, simply through the self-reflective opportunity that the course provides. 
---
How do I book on the course 'How to Use Your Anger Creatively and Constructively'? 
The fee for the course is £75 and you can register your interest in booking by contacting us using the form below.
Once we receive your booking request we will let you know if there are still places and will send a booking form and payment details if there are, or add you to the waiting list if not and notify you of future dates.
Payment is by bank transfer but it may be possible to use PayPal if easier, particularly if you are an international attendee. Please give your choice through the drop down menu on the form below. 
Once payment details have been sent, payment must be made within 3 days to confirm your booking. 
---
---