Contact CAOS Conflict Management on 020 3371 7507
---
London Mediation Consultancy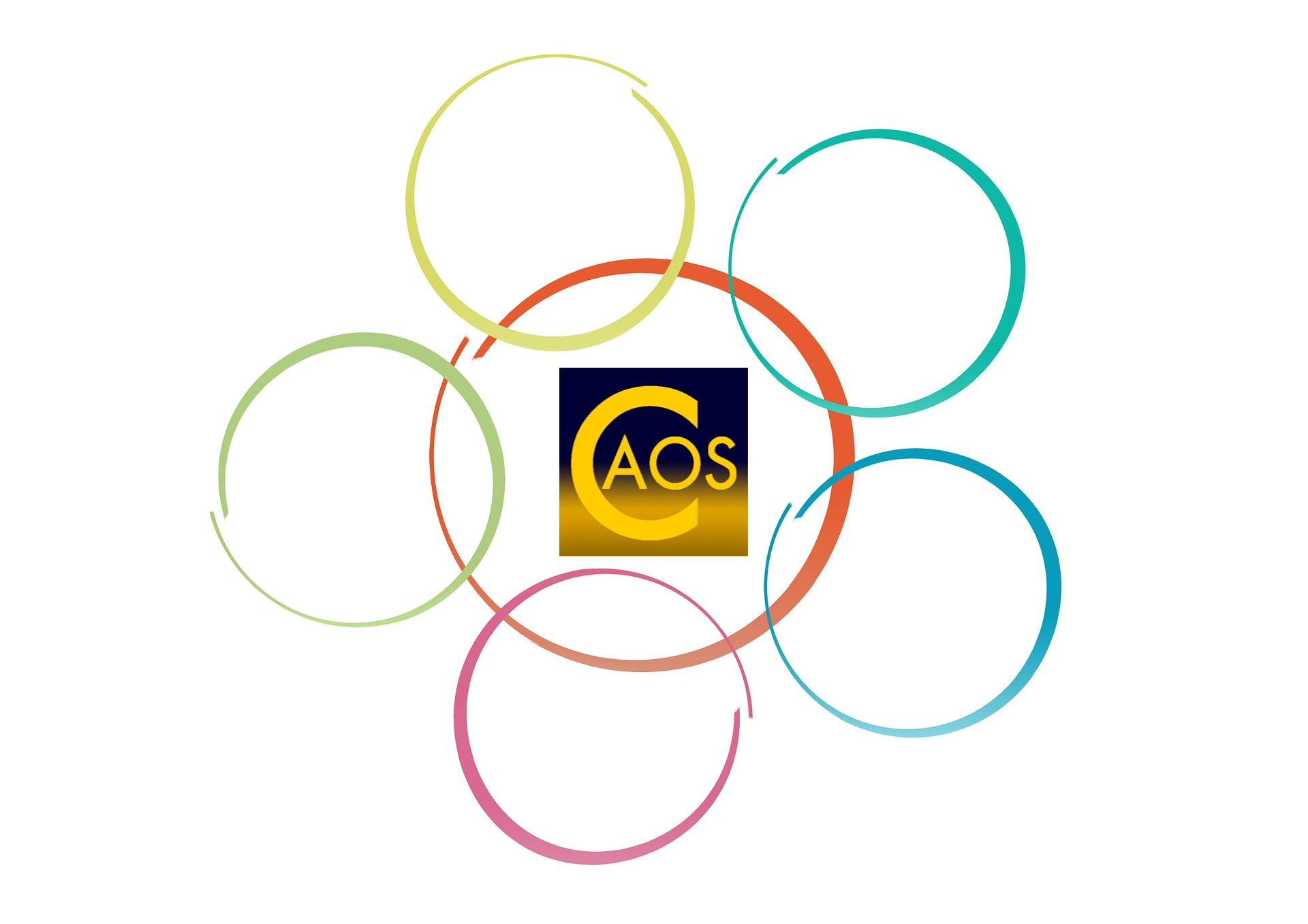 CAOS provides mediation consultancy services for a wide range of dispute related areas including community mediation, workplace mediation, complaints mediation and family conflict related work. 
CAOS Conflict Management is London-based and provides mediation mainly within the London area but provides related training throughout the UK. 
Alan Sharland, Director of CAOS Conflict Management has worked in various mediation fields including Community/Neighbour dispute mediation, workplace disputes, complaints work (NHS complaints, Special Educational Needs disputes, university student complaints) and group mediation for work teams and community and religious groups. 
While CAOS provides mediation predominantly in London and surrounding counties, we also provide mediation consultancy and training  throughout the UK as well as training in Conflict Coaching skills, Peer to Peer Resolution skills for universities (see below) and for managers in workplaces. While these are standard training packages we also provide bespoke conflict resolution and effective communication skills training.   
He researched, consulted set up and managed a Community Mediation service in West London for 11 years and while there he also established the UK's first publicly available Conflict Coaching service. He has advised and provided mediation consultancy for universities, homelessness and community mediation services as well as for family-related use of mediation. 
Alan is an author, podcaster, webinar presenter and blogger about mediation, conflict coaching and other communication and conflict resolution related issues. 
Alan has recently developed training packages for Universities wanting to provide conflict resolution support for students in accommodation and group work related conflict situations. This includes training in both practical skills and an understanding of how and where conflict resolution support should be positioned alongside existing policies and procedures for dealing with student conflict. 
---
If you are an individual looking for mediation support within your organisation or in a personal situation such as a family difficulty please go to this page for more information about our mediation services. 
---
Mediation, Conflict Coaching, Training and Mediation Consultancy Support - Some of Our Clients:
Brunel University

School of Oriental and African Studies

London School of Hygiene and Tropical Medicine

University of East London

Exeter University

University of West London

Norwich University of the Arts

Bournemouth University

Plymouth University

De Montfort University 

UCAS
Other clients include:
Bedford Borough Council

Wyre Forest Nightstop and Mediation

The Bridge Housing Services, Charnwood, Leics. 

Dell Computers

Apollo Housing Group

Hillingdon Association of Voluntary Services
---
What can CAOS Mediation Consultancy help with?
If you are wanting to implement a conflict resolution strategy within your organisation we can help you to establish effective ways of introducing processes such as Mediation, Conflict Coaching or Peer-to-Peer Resolution support alongside your present policies and procedures in a way that will gain the maximum benefit for your organisation and its stakeholders with least disruption to your present procedures. 
Mediation is often greatly underused even in organisations where in-house mediators have been trained and this is often due to a misplacement of mediation within the procedures used in the organisation. Our consultancy can help you to significantly increase the level of use of mediation within the organisation so that its benefits at both a financial and 'human' level can be maximised. 
Where in-house mediators have been trained this can make the difference between the investment made in training them being a significant return on investment and a loss on that investment and subsequent risk of the service being disbanded. 
We can also advise on appropriate training for different contexts of use of mediation and  important factors to consider to ensure your staff will be able to practise confidently and effectively beyond training. 
CAOS can provide advice and support for the setting up of a mediation service in any context, whether within an organisation or as an external, independent service, and so we provide mediation consultancy for both the public and community sectors. 
Please contact us on 020 3371 7507 or email us via our enquiry page if you wish to discuss areas in which you may be wanting mediation consultancy. 
---
"In my opinion there are few people in this country who are as skilled both as a practitioner and leading advocate of Conflict Management and Conflict Resolution as Alan Sharland. He has an excellent reputation in the field."  - Marina Cantacuzino - Founder/Director of The Forgiveness Project
---
---