Contact CAOS Conflict Management on 020 3371 7507
---
Find a CAOS-Accredited Mediator
This page lists CAOS-Accredited Mediators. These are practitioners who have trained in the CAOS model of Mediation and who also continue to review and improve their practice via regular attendance at our Support and Development sessions which are directly focused on interactive discussion and training in relation to mediation practice. 
Our approach to accreditation is more demanding than most organisations in that we require anyone who has our accreditation to regularly review their practice experiences at least once every 3 months, and reflect on and learn from these with a view to continually improving their skills and commitment to the discipline of mediation practice.
Unlike many training courses, or accreditation schemes in mediation accreditation is not given simply on the basis of attendance at a training course and possibly a brief period of follow up activity beyond the course. We require practitioners to continuously attend and update their skills in order to maintain their status as accredited.
Our Support and Development sessions are not passive activities such as 'attending a talk' or 'turning up at a meeting', they require active engagement in discussion about and participation in practice related activities.  Mediation is a difficult discipline to maintain and requires ongoing self-reflection and learning as the skills and important aspects of the practice and philosophy that inform mediation practice can easily be lost.
CAOS-Accredited Mediator List
Joy Justice

Based in the Leeds/ Bradford area, Joy is a CAOS-Accredited Mediator. She is currently offering Mediation and Conflict Coaching sessions for low cost while she builds her practice.

Joy is keen to accompany people in finding their own effective ways of responding to and resolving conflicts.
She offers Mediation for neighbourhood, workplace, university and commercial disputes. 

She offers sessions in the evenings and during weekends and is able to conduct them by Skype and telephone if appropriate.

Joy can be contacted at: askjoytomediate@gmail.com
Joy is also a CAOS-Accredited Conflict Coach - for more information about Joy, please visit her CAOS webpage.

---
Lucy Thom
Based in Ringwood close to Bournemouth, Southampton and Salisbury, Lucy Thom is a CAOS-Accredited Mediator operating in the Hampshire,Dorset and Wiltshire area.
Lucy enjoys using the CAOS Framework as she sees it as a structured process which "takes the pressure off," giving parties involved in a conflict situation the time, safe space and opportunity for self-empowerment to work through their difficulties and create a way forwards which is practical and realistic for them.
For Lucy, the aim of the mediator and conflict coach is to provide support and facilitation rather than expertise or advice which is why she is able to work with individuals, pairs or groups in a wide variety of contexts, from couples & families to communities, from schools and businesses and other organisations.
Lucy generally works in the daytime Monday to Friday, although she can sometimes be available during weekends and evenings. The one to one conflict coaching sessions can take place in person or online and last 1-1.5 hours. The joint and group mediation meetings take place in person and may last 2.5-3 hours.

Lucy is also a CAOS-accredited Conflict Coach
Supporting your empowerment to transform conflict into an opportunity for creativity, learning and connection.
See this link for further information about Lucy, including her fees, and to make contact with her. 
---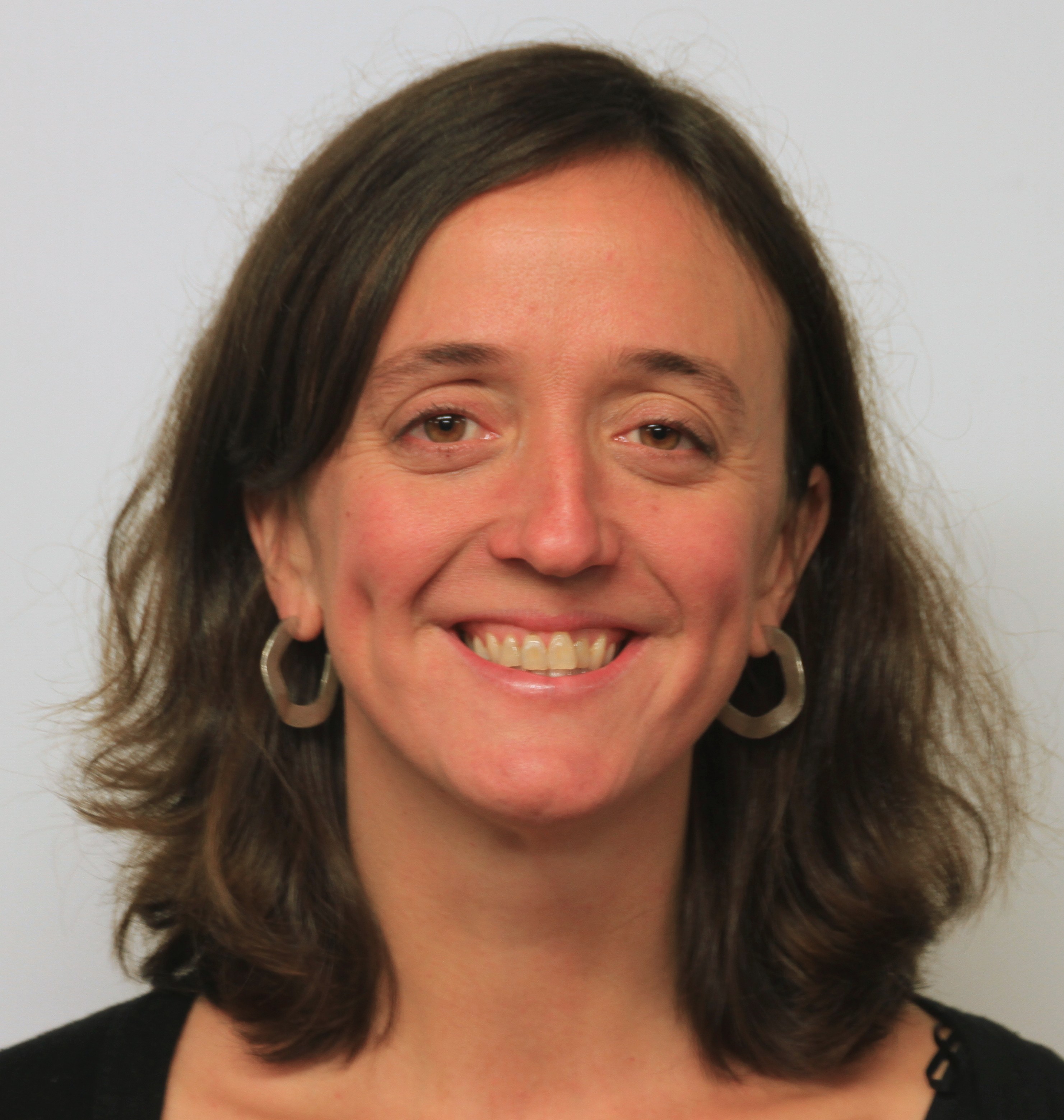 Jenny Owen
Operating mainly in the Sheffield and South Yorkshire area Jenny Owen is a CAOS-Accredited Mediator and Conflict Coach who supports individuals, pairs and groups in creating effective responses to conflict.
Jenny has worked extensively with young people and staff in the education sector, as well as providing a conflict resolution service for private organisations and individuals.
Jenny is willing to travel further afield for larger conflict resolution projects and to provide training.
See this link for further information about Jenny, including her fees, and to make contact with her. 
---