Contact CAOS Conflict Management on 020 3371 7507
---
Sheffield and South Yorkshire 
Jenny Owen - CAOS-trained Conflict Coach and Mediator and Experienced Trainer
Tel. 07812 501424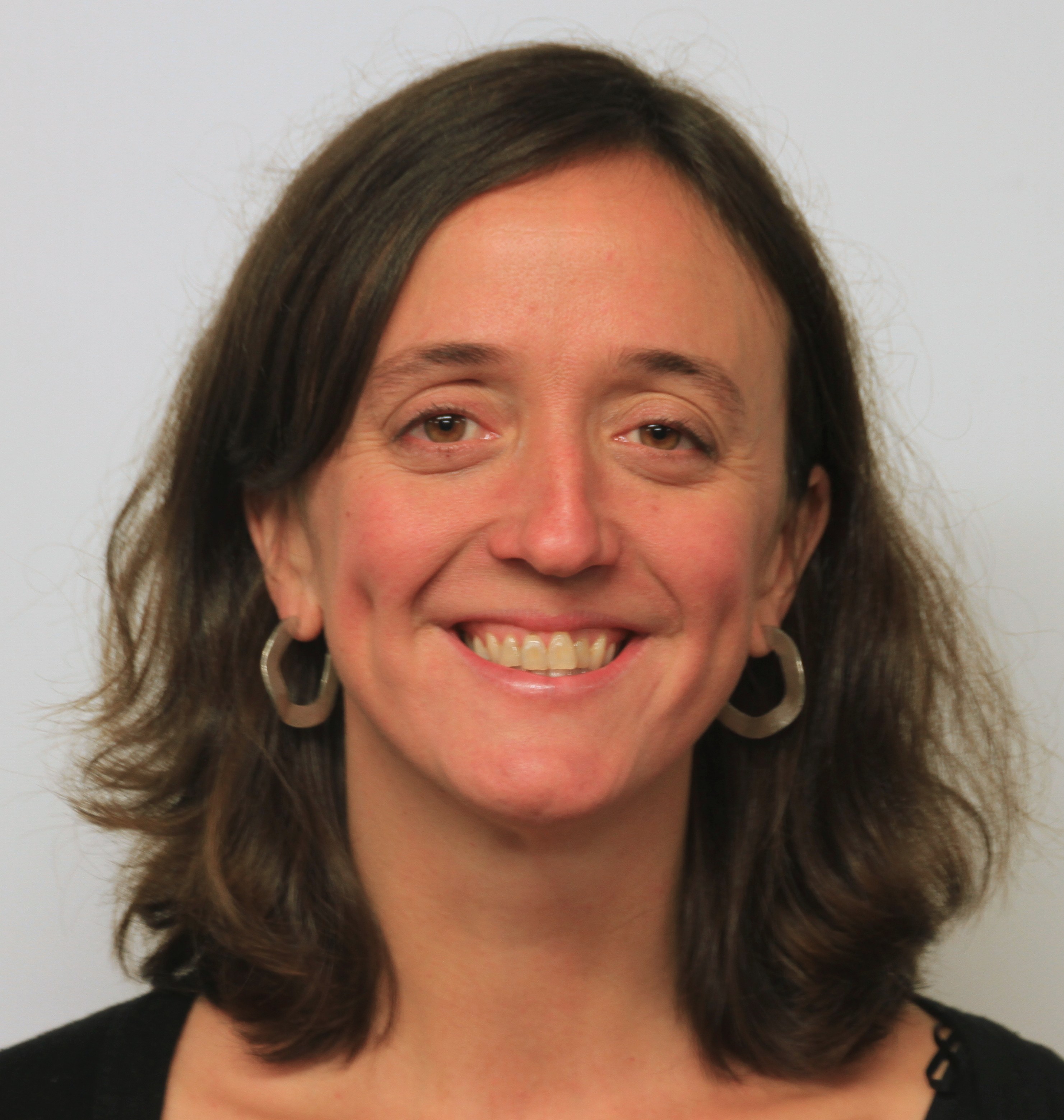 Operating mainly in the Sheffield and South Yorkshire area I am a CAOS-trained Conflict Coach and Mediator, supporting individuals, pairs and groups in creating effective responses to conflict.
I am presently Service Manager at Mediation Sheffield (MESH)
I have worked extensively with young people and staff in the education sector, as well as providing a conflict resolution service for private organisations and individuals.
I am willing to travel further afield for larger conflict resolution projects and to provide training.
At the heart of my practice is an ability to listen with full attention and to ask open questions that encourage reflection and support self-empowerment in clients.
I offer a review of what's been covered where necessary to allow the client's own insights and perspectives on their issue to develop.
The space provided by both conflict coaching and mediation enables people to move through any conflict situation, creating greater connection and understanding in their lives.
Underpinning my practice is the belief that given this space and support every individual has the insight, tools and ability needed to resolve their own disagreements effectively - with creativity and compassion.
Other Information:

All sessions last 1-1.5 hours. Conflict coaching takes place over 1-3 sessions as required.

Mediation involves an individual session for each person taking part, and 1-3 joint sessions (which may be longer, perhaps 2-3 hours) as needed.
Conflict Resolution Support in Sheffield and South Yorkshire Area and Nationally
Recent work includes:
 Ongoing formal mediation for couples and individuals to resolve conflict that is impacting negatively on their relationships
 Extensive experience mediating and teaching conflict resolution skills to young people and school staff, enabling them to de-escalate situations and creatively resolve issues. I have provided this in local and national schools and organisations.
 Eight years training, practice and workshop facilitation in Non-Violent Communication (NVC);
 Trained young people in a wide variety of secondary and primary schools to provide student-led mediation schemes, via the charity Conflict Education Resolution Sheffield Schools Training (CRESST)
 Workshop facilitation in a variety of educational settings including secondary schools and Further Education colleges, adult education environments, peace education conferences
 Service Manager at Mediation Sheffield

Other relevant experience:
 Assistant Programme Manager for the charity Conflict Resolution in Sheffield Schools (CRESST) over the last 2 years
 A personal tutor in Rotherham and Sheffield Secondary and Further Education environments.
 Sixth form teacher for 6 years
 Secondary teacher for 1 year, with additional week-long placements in a variety of schools
Pricing:
I offer a sliding scale for individuals and charities, please contact me for more information.

Training
Various training packages for communication and conflict resolution skills are available, please get in touch for more information.
Please note, if client is beyond the Sheffield and South Yorkshire area there will be additional costs for travel and possibly accommodation. 
Some support, particularly Conflict Coaching can be provided via Skype.
---