Contact CAOS Conflict Management on 020 3371 7507
---
The CAOS Conflict Management London Mediation Training Course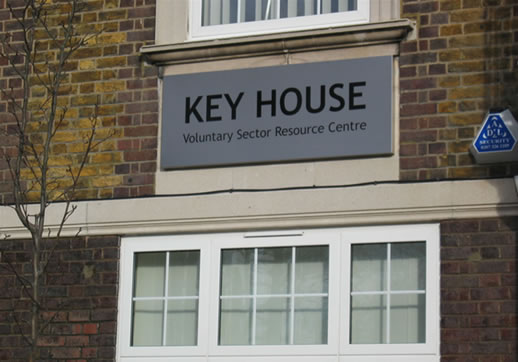 Our London Mediation Training Course venue - Key House in West Drayton in the London Borough of Hillingdon.
Join our next 6-day London Mediation Training Course, held in West Drayton, and be trained by practising Mediators, all with over 15 years experience. 
Next course:
Mon-Weds 6th-8th June
and 
Mon-Weds 13th - 15th June 2022
Training is held at Key House, 106, High Street, Yiewsley, Middlesex UB7 7BQ (within London Oyster zones in London Borough of Hillingdon).
All days are from 10.00am - 5.00pm and tea/coffee is available from 9.30am
---
For more information about our next London Mediation Training course including the cost of attendance on the course and any presently available discounts please click this link.
---
The course provides experiential and practical training in the skills of mediation, and past trainees have gone on to apply these skills in a wide range of contexts including: 
Workplace disputes

Complaints (For example NHS complaints and University student complaints) 

Neighbour disputes

Homelessness disputes

Family disputes

Disputes in schools 

Disputes between service users and professionals, for example in a social-work context

Group disputes

Prior to family group conferences

Difficulties between couples and post-divorce between ex-partners over parenting and other issues
The London Mediation Training course leads to the CAOS Mediation Practitioners Certificate on completion and once trained you will have access to our post-course Support and Training sessions with our Learning Community of CAOS Mediators.

Who are the Trainers on the CAOS London Mediation Training Course?

Alan Sharland, Director of CAOS Conflict Management and one of the Trainers on the London Mediation Training course has over 25 years experience as a Mediator in a wide range of applications including most o the areas listed above. 
When Director of Hillingdon Community Mediation he set up the first publicly available Conflict Coaching service with his colleagues and the model developed at that time now underpins the Conflict Coaching Training and approach used by CAOS Conflict Management. If you are interested in this area of practice as well please click this link to find out more about training as a CAOS Conflict Coach. 
Other trainers include: 
Stephanie Stuart - Steph has been a Mediator for over 18 years, working in neighbour mediation and workplace mediation as well as being a Conflict Coach. 
Susie Adams - Susie mainly works in Northern Ireland now but has extensive experience of mediation working in Special Educational Needs Mediation, Workplace disputes, Neighbour disputes and Family Conflict situations. Susie is also a Conflict Coach. 
Lucy Thom is an assistant Trainer on our London Mediation Training Course having trained with CAOS in 2015. She already has a lot of experience as a mediator and conflict coach working with families and in workplace disputes as well as group facilitation experience. 
---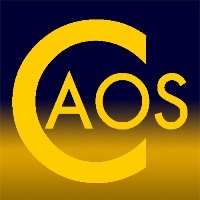 To find out more about our next London Mediation Training Course, please go to our main webpage about the course where you will find further information, including the cost of attendance and any presently discounted rates. 
We look forward to hearing from you!
---