Contact CAOS Conflict Management on 020 3371 7507
---
Mediation and Conflict Coaching Practitioners Trained by CAOS Conflict Management
The Mediation and Conflict Coaching Practitioners listed on this page have trained on a CAOS Conflict Management 6-day Mediation Skills Training course or our 4-day Conflict Coaching Training course or both.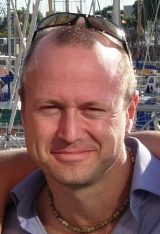 While these practitioners are not presently Associates of CAOS Conflict Management and do not do work for CAOS, they have been trained in the CAOS approach to the practices of Mediation and/or Conflict Coaching and so we recommend them as practitioners.
In order to remain on our Mediation and Conflict Coaching Practitioners page, those listed will be regularly attending our practice review and continuing professional development events that we provide for our Learning Community of Mediators and Conflict Coaches.
---
CAOS-Trained Conflict Coaches and/or Mediators
Emma Langstaff
Emma is based in Newbury and covers Berkshire, Oxfordshire, and Hampshire areas. She is a trained counsellor and CAOS Conflict Management-trained Mediator and CAOS-trained Conflict Coach.

Emma has 15 years experience of working in the social housing sector and specialises in managing anti-social behaviour. Emma is trained in restorative approaches and uses these skills with her clients in a variety of conflict situations to help them explore and find solutions to their dispute.

Emma is passionate about helping people find new ways of managing conflict situations and offers mediation in Housing (homelessness, anti-social behaviour, boundaries, noise) workplace, education and family disputes.

Mediation sessions are available during evenings and weekends and are currently at a minimal cost while she builds her practice.
---
Melloney Guiver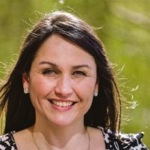 Melloney is based in Greater Manchester and covers the North West of England. Melloney has over 10 years' experience as an Employment Solicitor and currently works with businesses and individuals to resolve workplace disputes as a Solicitor, HR Consultant, Workplace Mediator and CAOS Conflict Management trained Conflict Coach.
Her experience as a Solicitor and HR Consultant has exposed Melloney to the myriad of conflict situations that arise between people at work at all levels. She understands and appreciates that often a business's employment procedures do not or cannot resolve workplace conflict satisfactorily and can sometimes make things worse.
Melloney's philosophy in life and business is to facilitate a return to harmony in conflict situations and to build bridges rather than destroy them. This desire led her to train as a conflict coach with CAOS in order to provide an alternative route to clients who wish to resolve workplace conflict.
Melloney can be contacted on 07921 522031 and further information about her is available at this webpage on LinkedIn
---

Karen Patrick: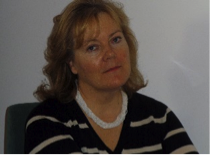 Karen is based in Cambridge and covers the East Anglian region and London. Karen works with organisations and individuals helping them to identify solutions to diffuse and resolve conflict. Offering a range of solutions, dispute investigation, conflict coaching, mediation, conciliation and training to prevent conflict arising, limit its escalation and resolve disputes. Karen specialises in the workplace and in the community.
With a background in human resources Karen has a wealth of experience in advising both organisations and individuals facilitating the resolution of workplace conflict, employment disputes and with supporting excellent employee relations practice.
Karen passionately believes people have it within themselves to resolve any conflict situation if they have the willingness to want to do so and supports them to achieve this. She believes that people need support before and after the resolution process to effect permanent change.
Karen is a CAOS Conflict Management trained Conflict Coach. She is also a trained workplace and community mediator.
Visit Karen's website at ARC Resolution. Or contact her on 07584 659001.
---
Alexandra Lewis: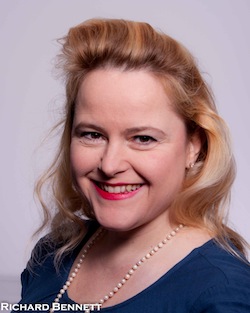 Based in Oxford and London, Alexandra is a highly experienced family lawyer-mediator having trained with the Family Mediators Association in 2003. She has been a Resolution Accredited Specialist in advanced financial provision and children since 2003.
Alexandra is passionate about helping clients to achieve fair, cost effective outcomes in the best interests of the whole family and is warm and personable to deal with.
She has undertaken additional training in therapeutic mediation at the Institute of Family Therapy in London and systemic family therapy and more recently she has trained as a Conflict Coach with CAOS Conflict Management. Click Here to go to her website.
She is described in Chambers and Partners Legal Directory as "... a really clever lawyer who is quick off the mark and has a gentle but insistent style", and in the Legal 500 as "Brilliant in every way, Alexandra provides sound consideration in a crisis"
She charges £100.00 per one and a half hour Conflict Coaching session and is able to conduct sessions by Skype and telephone if appropriate.
---
Marina Sala: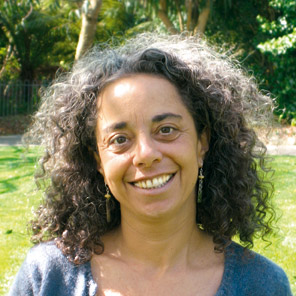 Based in Bristol, Marina Sala offers: Mediation, Trainings in Conflict Resolution Skills and Conflict Coaching.
Mediation: Workplace, Civil and Commercial and Community disputes
Trainings are tailor-made for a maximum of 15 people aimed at:
• The Workplace
• Young People in schools and other social settings
• Training the Trainers (for Teachers, Youth and Social Workers) and
• Groups of interested individuals wishing to learn conflict resolution skills for any area of their life

Conflict Coaching: Marina is a CAOS trained Conflict Coach and offers online sessions via Skype. Click here to go to her website.
---
Rebecca Joy Howard: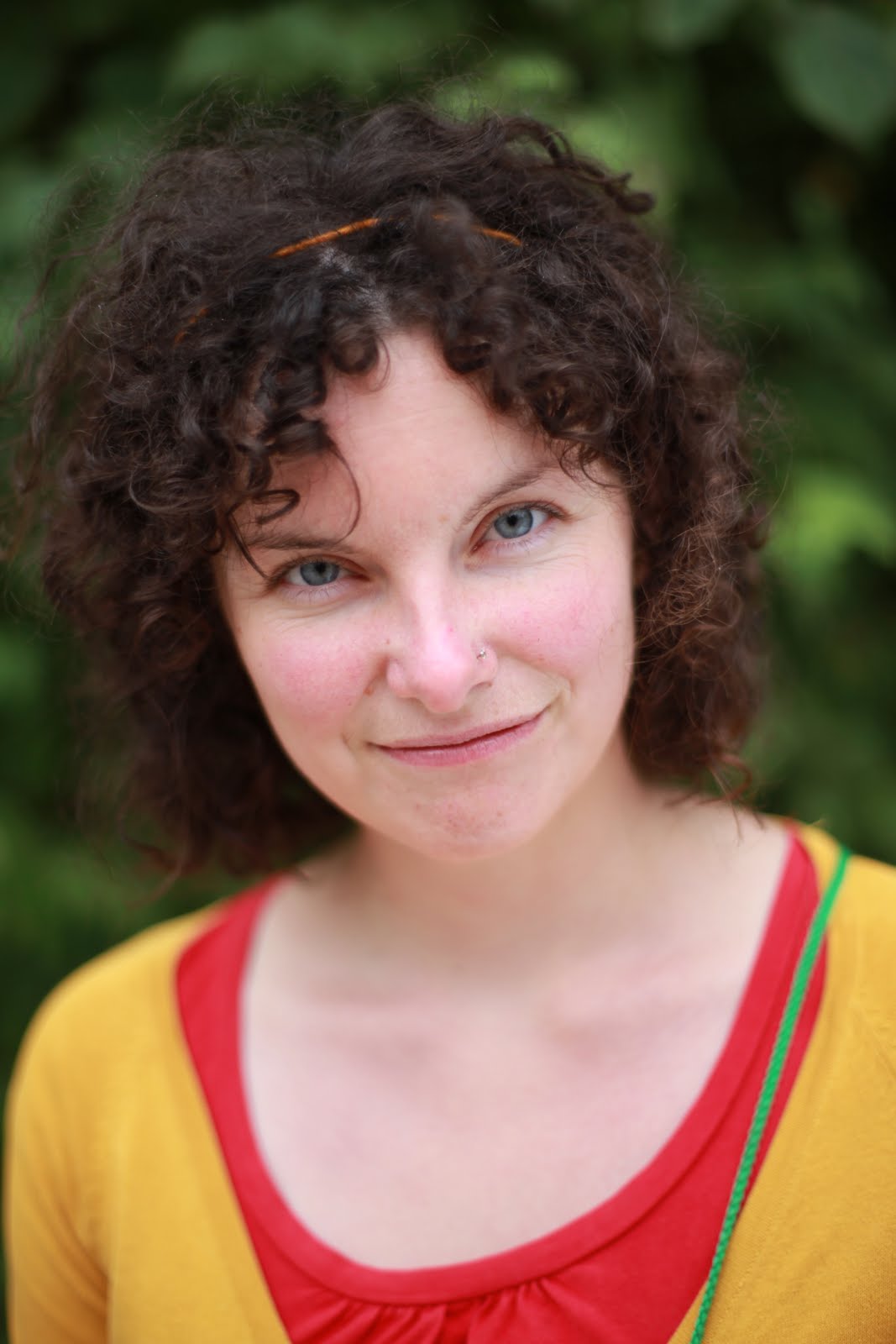 Based in the Leeds/ Bradford area, Rebecca trained as a Mediator and a Conflict Coach with CAOS Conflict Management. She is currently offering Mediation and Conflict Coaching sessions for low cost while she builds her practice.
Rebecca is keen to accompany people in finding their own effective ways of responding to and resolving conflicts.
She offers Mediation for neighbourhood, workplace, university and commercial disputes. Her one-on-one Conflict Coaching sessions are available for individuals who would like to explore their own approaches to conflicts and find new ways of responding to them.
She offers sessions in the evenings and during weekends and is able to conduct them by Skype and telephone if appropriate.
Rebecca's website can be found at this link: Ask Joy to Mediate
---

Go from Mediation and Conflict Coaching Practitioners to CAOS Associates page