Contact CAOS Conflict Management on 020 3371 7507
---
Effective Communication Skills Training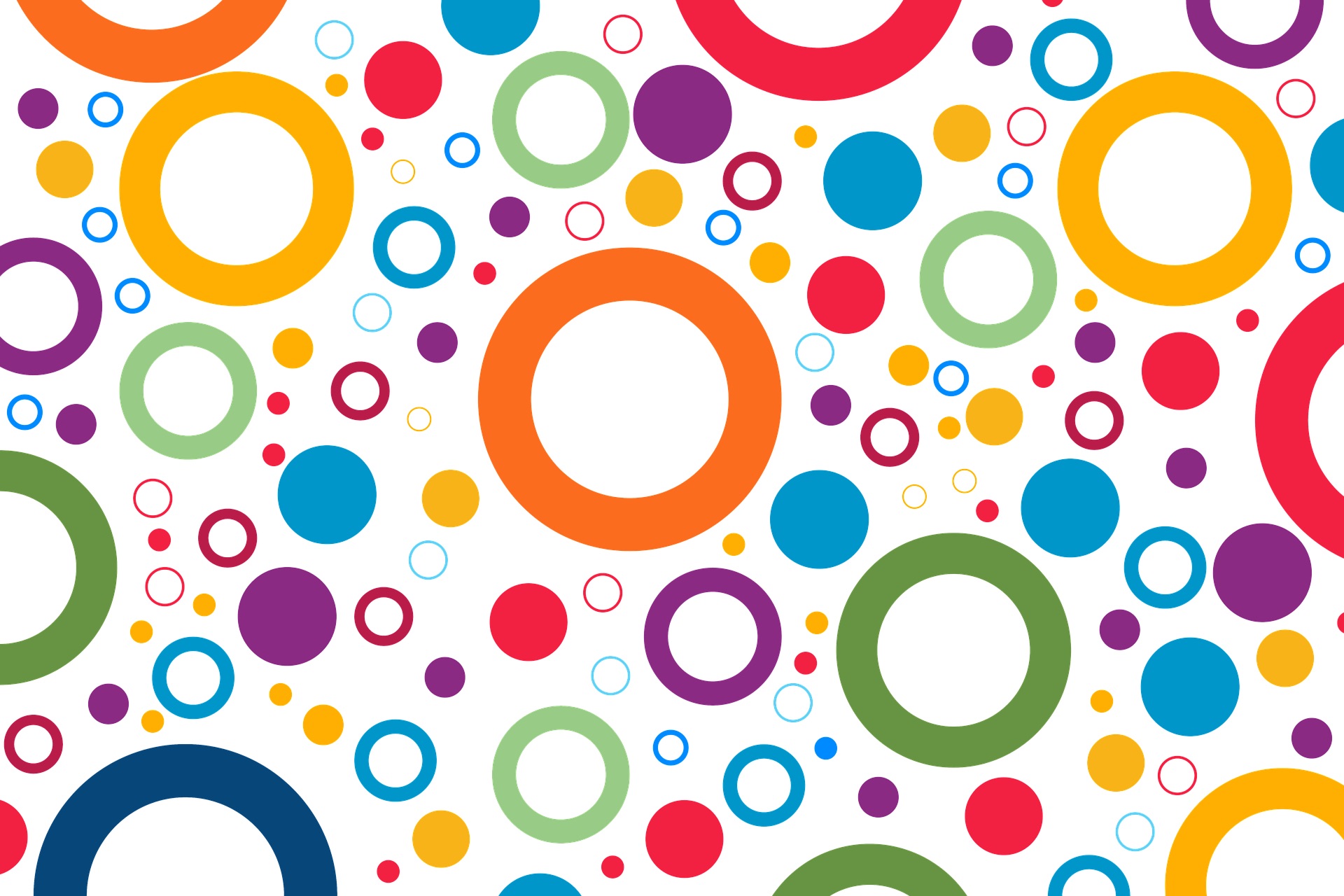 CAOS Conflict Management provides bespoke communication skills training using Principles of effective communication and conflict resolution learned from the experiences and practices of mediation and conflict coaching.
Mediation is a process designed to support more effective communication and creative thinking in response to an unresolved conflict and our training draws upon 24 years of experience of working in this field.
If you are an individual wanting to improve your communication skills you may wish to have conflict coaching which can include an exploration of how you communicate with others.
If you are a group such as a community group or a workplace group or a group wanting to focus on a particular project or theme and want to develop skills and adopt principles that enhance more effective teamwork and sharing of ideas towards your common purpose, then our communication skills training can help you with that.
All training is bespoke as we always engage with clients before providing training to ensure it meets the needs of attendees as closely as possible. However the content is likely to include:
Principles of Effective Communication and Conflict Resolution

An exploration of the communication skills of listening, summarising and questioning in order to see whether these skills are used as effectively as they could be.

A review of common assumptions about communication that inhibit effective interaction rather than enhance it - such as the focus on non-verbal aspects of human interaction
Communication skills training through practice - review - improvement...
Our training is experiential and interactive using group work, pair work, individual work and role plays, punctuated by continuous review and discussion of the exercises involved to gain the most learning from the experience. There is very little 'paperwork and theory'. There is a lot of direct, practical skills and insight development. 
We have worked with a range of organisations including businesses, local authorities, universities, the Samaritans, voluntary groups providing training in communication and conflict management skills. 
Here are a couple of examples of videos created by Alan Sharland, Director of CAOS Conflict Management that deal with important communication skills: 

The importance and effectiveness of using I-statements within our communication:
How Open Questions help to improve communication and support creativity and conflict resolution:
If you would like to discuss your training needs with us, please call us on: 
020 3371 7507
Alternatively, please use our online enquiry form to send us details of your request and we will contact you as soon as possible to follow up your enquiry. 
CAOS Conflict Management - promoting Mindful Communication, Growth Through Conflict. 
---