Contact CAOS Conflict Management on 020 3371 7507
Could you be a Conflict Coach?
---
Oxfordshire Berkshire and Wiltshire


Emma Langstaff

 
CAOS-trained Mediator and Conflict Coach
Tel: 07766 793793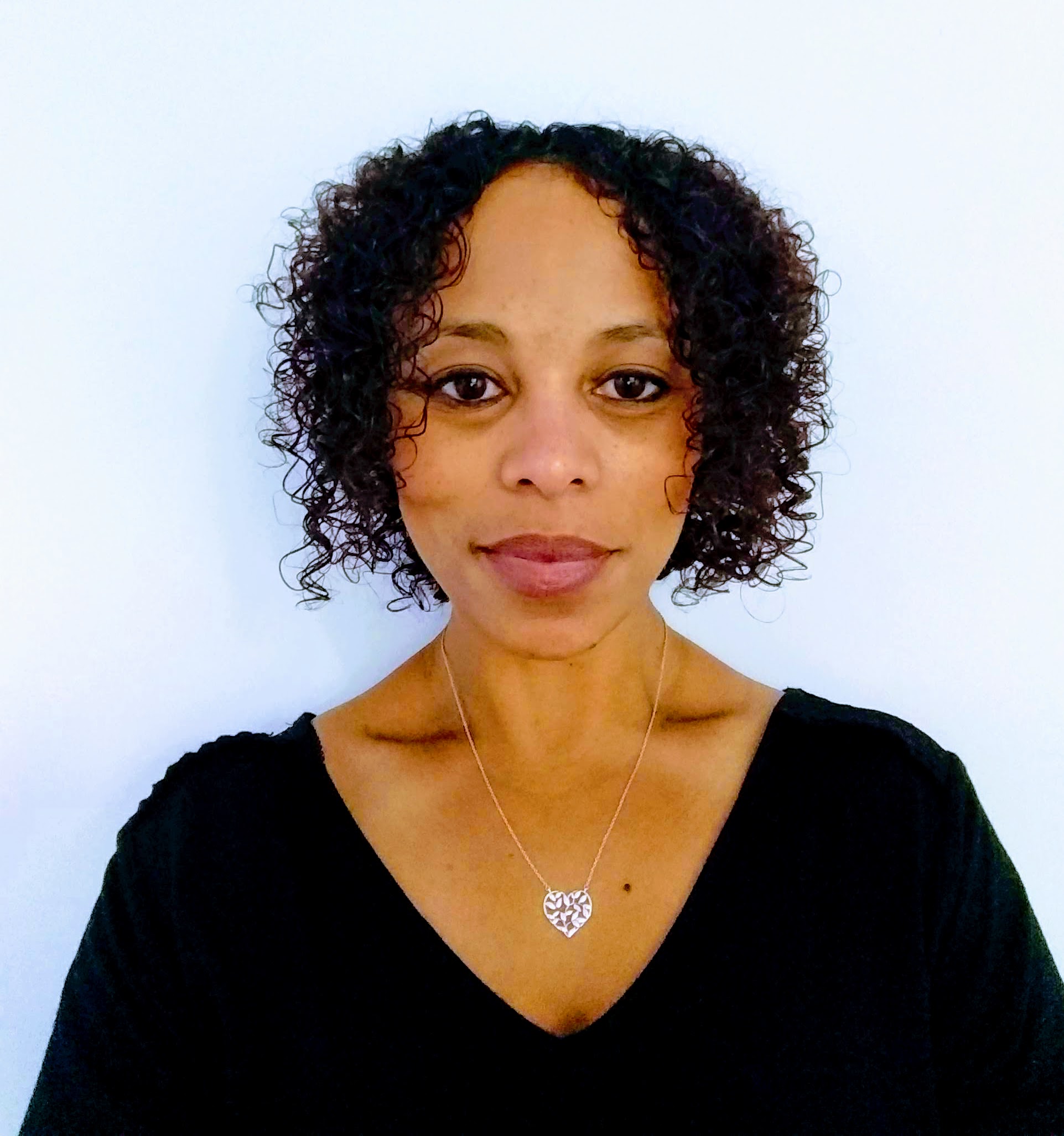 Covering Oxfordshire Berkshire and Wiltshire, I am a CAOS-Accredited Mediator and Conflict Coach with over 15 years' experience working in the housing sector managing anti-social behaviour and neighbour disputes. 
Frustrated with the ineffectiveness of a victim/perpetrator approach to managing these issues, I trained in the CAOS Model of Mediation and Conflict Coaching to empower others to find alternative, more constructive solutions when all other methods have not worked. 
I provide conflict resolution services in a variety of sectors:-
Housing and Community – landlord and tenant disputes, disrepair allegations, threats of eviction, housing provider and local authority complaints.
Families – Relationship difficulties & separation; Family disputes, for example families following a bereavement, miscommunication between family members, child access proceeded through a non-legal process
Businesses & Educational establishments (schools, colleges & universities) – allegations of bullying or harassment, organisational change, workload, project management
---
About Emma Langstaff
As well as my work in conflict resolution, I am a Health & Empowerment Coach and teach women to reclaim their health and make peace with food and their body so that they can break free from restriction, emotional eating and body shame and start living a happy, healthy and confident life. 
The connection between these two areas of my business is the process of empowering others to be in charge of their life, helping them explore their current beliefs, behaviours and actions but moving them forward to more constructive solution. The women I work with are in conflict with their body and how they view themselves, and food has become the "enemy" in which they desire to create a new relationship with to move forward in their health and in their life.
---
Mediation and Conflict Coaching Service for Oxfordshire Berkshire and Wiltshire
My geographical area of operation is Oxfordshire Berkshire and Wiltshire (click link to see a map) which includes towns such as Oxford, Reading, Swindon, Newbury, Chippenham and Abingdon. 
Mediation Service:
Mediation involves an invitation to an initial meeting, held individually with each party. Initial meetings can be held in person or via video call and remain confidential, even when funded by a third party.
Joint meetings are always held in person. Due to the voluntary nature of mediation, there is no requirement for any party to agree to a face to face meeting, and because of our approach, which is focused on exploration and the creation of solutions, it is possible for the dispute to be resolved without a joint meeting. The decision to proceed with a joint mediation meeting is made individually, by both parties.
What does Mediation cost? 
​2018 costs for Mediation for organisations are as follows (2018)
Initial meeting per party (Lasting up to 1 1/2 hours) - £180
Joint meeting lasting up to 3 hours: £480
(Based on a two-party mediation)

2018 Costs for Mediation for private individuals are as follows: 
Initial meeting per party (lasting up to 1 1/2 hours) - £90
Joint meeting lasting up to 3 hours: £270
(Based on a two-party mediation)

The price includes travel within a 25 mile radius of Oxford. Excludes any necessary room hire costs.
Conflict Coaching
Conflict Coaching provides an opportunity for anyone who is seeking to explore a difficulty or dispute in moving forward to find their own solutions when mediation is not wanted or possible.
It's an empowering process that enables you to explore your view of the situation, as I listen to you and repeat back what I have heard you say to assist you in gaining deeper understanding. It gives you the space to reality test possible solutions and through coaching I will ask you questions that reality test so you can envision how that may look and feel.
Up to 3 sessions taken at your own pace
What does Conflict Coaching cost?
Each session lasts around 1 1/2 hours and are priced as follows:

The cost for Conflict Coaching for organisations is £180 per session. 

The cost for Conflict Coaching for private individuals is £90.00 per session.

The price includes travel within a 25-mile radius of Oxford. Excludes any necessary room hire costs

Conflict coaching is by self-referral only, even if the sessions are being paid for by an organisation. 
Please contact me to discuss your interests in either Mediation or Conflict Coaching in the Oxfordshire Berkshire and Wiltshire area. 
If you believe I can assist you in any situation where you are experiencing an unresolved conflict or communication breakdown please contact me via the form below or via my telephone number: 
07766 793793
---