Contact CAOS Conflict Management on 020 3371 7507
CAOS Website Updates
Welcome!
This page will bring you web page updates relating to the activities of CAOS Conflict Management.
Promoting Mindful Communication, Growth through Conflict
To be notified of updates on the CAOS Conflict Management website and any other new and relevant information, click on the orange RSS button below the Navigation bars to the left.
CAOS-Accredited Mediator Listing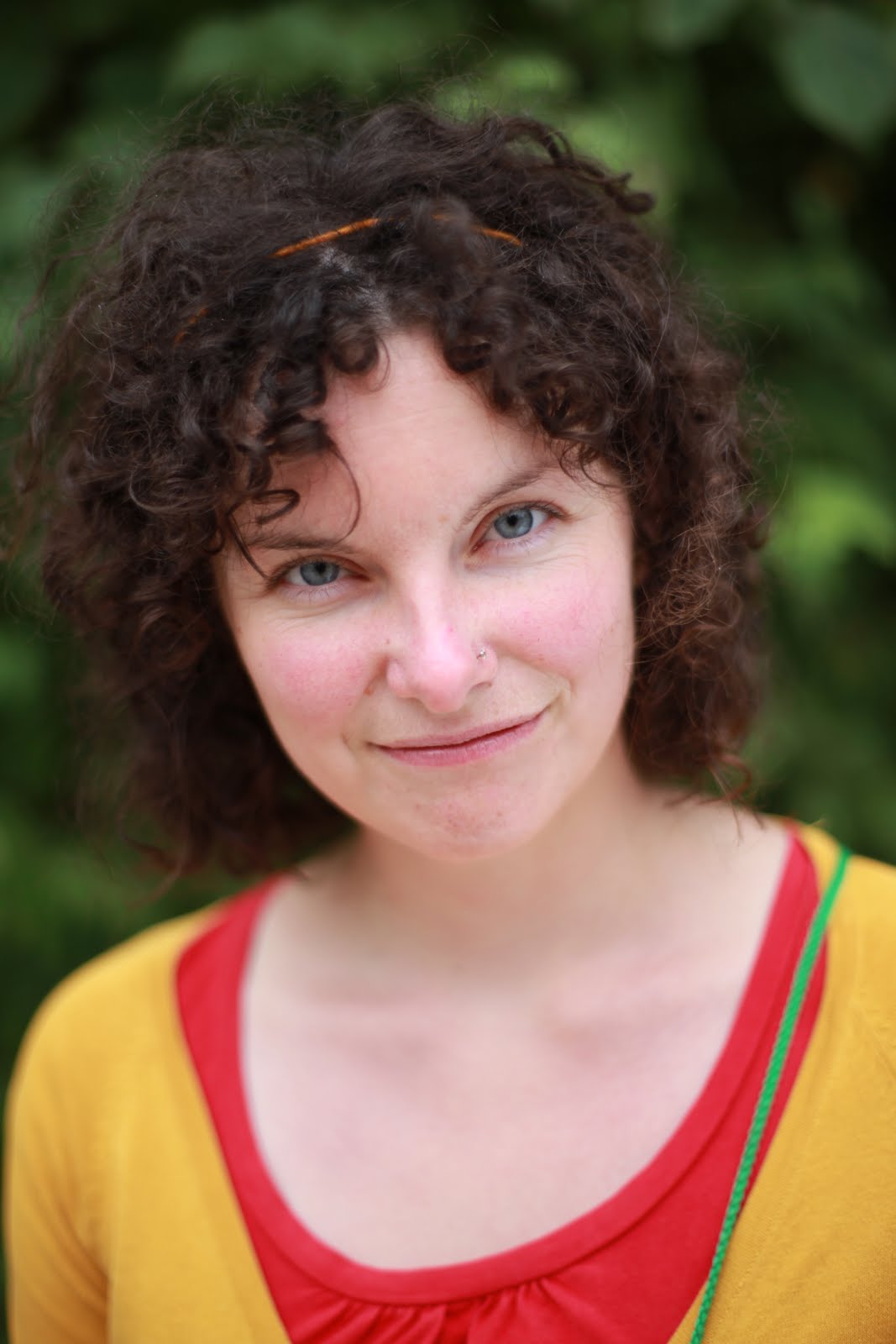 If you are looking for a CAOS-accredited Mediator, this page lists those who have trained in our model of mediation and who continue to review and develop their practice.