Contact CAOS Conflict Management on 020 3371 7507
Could you be a Conflict Coach?
---
Surrey and South London
Mary Pearson - CAOS-trained Mediator
Tel. 07843 669743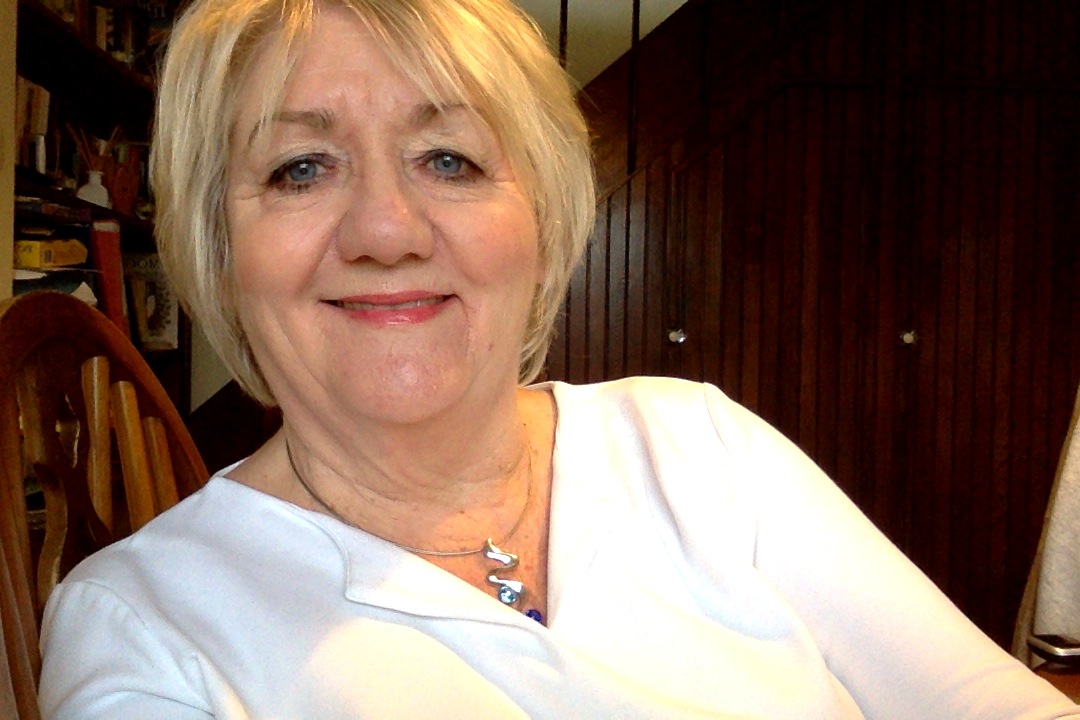 Covering the Surrey and South London area (Cobham, Esher, Kingston-Upon-Thames, Wimbledon and surrounding areas) I am a CAOS-trained Mediator, supporting people involved in creating better ways forward in their difficult situations.
My main areas of practice are in community or workplace disputes and couples involved in post-separation/divorce difficulties in their parenting relationship. 
I provide the CAOS Model of Mediation because I find this unique and quite different approach to mediation very refreshing. 
Through my training as a lawyer I have learned to listen attentively to what people have to say and this is of course also a vital part of my role as a mediator. 
Another vital aspect of my role is to allow and support those in dispute to create a solution for themselves and mediation provides the medium that enables this to happen. 
The process I provide involves an Initial Mediation Meeting with each person involved in the dispute which lasts around 1½ hours.
If both/all participants agree to a Joint Mediation Meeting then this will be arranged at a neutral venue. A Joint Mediation Meeting usually lasts up to 3 hours. 
However, a benefit of the CAOS Model is that it also acknowledges that because mediation is voluntary there may not be mutual agreement to a Joint Meeting and so the Initial Mediation Meeting also involves exploration of what might be possible if this does not go ahead. 
Surrey and South London based Mediation Service
I am available to provide mediation in disputes arising in the following areas:
Between neighbours over issues such as boundary disputes, disagreements over noise such as music or DIY, parking issues and others. 

In workplaces for disputes arising between colleagues and employers in situations where the workplace relationship has broken down. This can include situations such as where bullying is alleged and where grievance procedures have already started. 

In situations where a couple has separated or divorced and there are ongoing difficulties relating to parenting. 
If your dispute does not exactly fit into the above categories but you feel I may still be able to help then please contact me to discuss your situation further. 
The main geographical area that I cover is Surrey and South London which includes towns such as Cobham, Wimbledon, Kingston-Upon-Thames and Esher.
If you are not sure if I cover your area, please contact me via the form below or via my telephone number 07843 669743
My Experience
I still practise as a Criminal Defence Lawyer as a Duty Solicitor defending people who are under arrest at the police station dealing with the circumstances of their arrest, rights while detained. I advise them on the allegation they have been arrested for as well as attending them whilst interviewed by the police. 
I also represent those who are charged with offences and appear in the Magistrates Court where I am also a Duty Solicitor. 
Representing people from all walks of life, ages, gender and ethnicity has given me a privileged insight into their lives and an understanding I would not have gained any other way. This has been a valuable asset in my mediation practice. 
FEES
For individuals I offer a sliding scale of charges so that the client can choose their own level of affordability. Please let me know your preferred rate when you contact me.
One to one Initial Mediation Meeting:
£45 - £75 sliding scale unwaged or £65 - £135 waged for a meeting usually lasting 60-90 mins.
Joint Mediation Meeting lasting 2-3 hours - fees per person:
£60 - £90 unwaged or £95 - £165 waged.
The Joint Mediation Meeting is held at a safe, neutral venue. 

There will usually be additional fees for the venue.
Any second Joint Mediation Meeting will be charged to each participant at 20% less than the fee paid for the first one.
If you are looking for Mediation Support in the Surrey and South London area you can contact me via the form below or call me on
 07843 669743. 
---